Hi! My name is Alex and I'm now a co-founder at the startup Luma AI. I'm a recent grad from UC Berkeley, where I majored in CS and applied math, and worked on 3D computer vision research related to NeRFs with Prof. Angjoo Kanazawa in BAIR.
Prior to Berkeley, I lived in Vancouver, Canada for many years. In fact, for my junior and senior years, I was based in the Vancouver area with my family and studying remotely.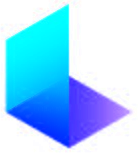 2022
Luma AI
Co-Founder / Research Scientist
Next-generation 3D Reconstruction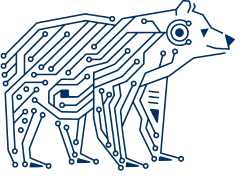 Summer 2020-Fall 2021
Berkeley AI Research
Undergrad / Researcher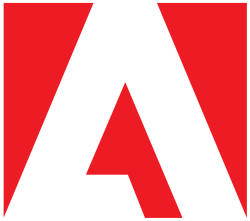 Summer 2021
Adobe Research
Research Intern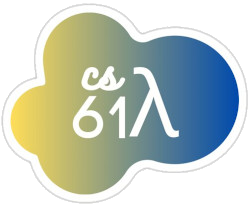 Fall 2019
CS 61A @ UC Berkeley
Teaching Assistant
Responsible for the traditional Hog Contest for several semesters before.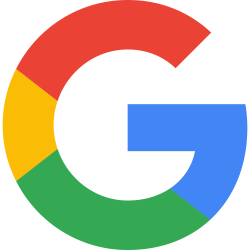 Summer 2019
Google
SWE Intern
Built banking and trading features for Google Assistant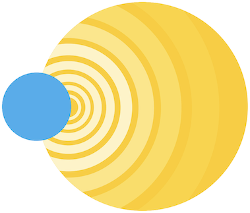 Spring 2019
SETI: Breakthrough Listen
URAP Apprentice
Created visualization tools for Search for Extraterrestrial Intellegence (SETI).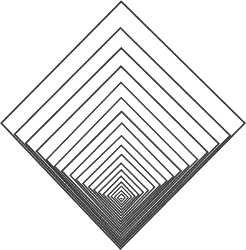 Fall 2017-Fall 2019
FHL Vive Center
Research Assistant
Worked on human and hand projects in OpenARK, with Dr. Allen Yang
Coursework
Spring 2021
Math 128A: Numerical Analysis
Math 185: Complex Analysis
CS 184: Computer Graphics
Fall 2020
CS 294-173: Learning for 3D Vision
Math 202A: Intro to Topology and Analysis
Spring 2020
CS 271: Randomized Algorithms
CS 294-92: Analysis of Boolean Functions
Fall 2019
EE 229A: Information Theory and Coding
Math 104: Real Analysis
Math 113: Abstract Algebra
CS 61C: Great Ideas in Computer Architecture
CS 294-137: Virtual Reality and Immersive Computing
CS 375: CS Education
Spring 2019
CS 270: Graduate Algorithms
EECS 126: Probability and Random Processes
CS 172: Computability and Complexity
Fall 2018
CS 170: Algorithms
CS 189: Machine Learning
Math 110: Linear Algebra
Math 53: Multivariable Calculus
Spring 2018
EE 16B: Designing Information Devices and Systems II
CS 61B: Data Structures
Math 54: Linear Algebra and Differential Equations
Fall 2017
CS 61A: Structure and Interpretation of Computer Programs
CS 70: Discrete Mathematics and Probability Theory
Misc
I was born on Zhoushan Island in Zhejiang province, China but spent most of my childhood in Hangzhou and Vancouver. My Chinese name is 余思贤 / 余思賢.