Hi! My name is Alex and I'm now a co-founder at Luma AI, a neural rendering startup. We are hiring full-time researchers, engineers and research interns in CV/ML/graphics, specifically neural rendering and generative models.
Previously I graduated from UC Berkeley, where I majored in CS and applied math, and worked on 3D computer vision research related to NeRFs with Prof. Angjoo Kanazawa in BAIR.
Prior to Berkeley, I lived in Vancouver, Canada for many years.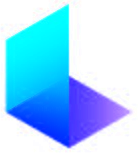 2022
Luma AI
Co-Founder
Next-generation 3D Reconstruction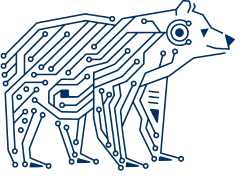 Summer 2020-Fall 2021
Berkeley AI Research
Research Assistant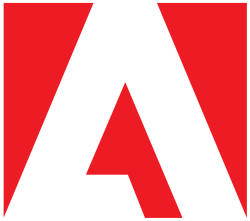 Summer 2021
Adobe Research
Research Intern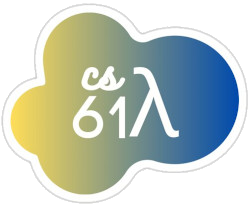 Fall 2019
CS 61A @ UC Berkeley
Teaching Assistant
Responsible for the traditional Hog Contest for several semesters before.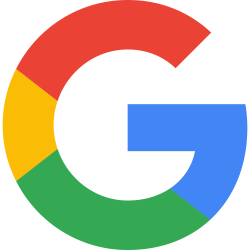 Summer 2019
Google
SWE Intern
Built banking and trading features for Google Assistant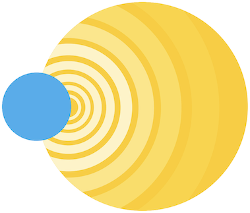 Spring 2019
SETI: Breakthrough Listen
URAP Apprentice
Created visualization tools for Search for Extraterrestrial Intellegence (SETI).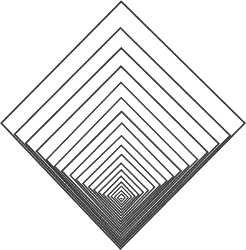 Fall 2017-Fall 2019
FHL Vive Center
Research Assistant
Worked on human and hand projects in OpenARK, with Dr. Allen Yang
Misc
My Chinese name is 余思贤 / 余思賢.